Salvo EO produces a wide range of precision optics including optical lenses, optical mirrors, optical flats, optical filters, beamsplitters, polarization optics, optical windows, and prisms from the UV through the IR.  In addition, optomechanical parts are also produced in house to optical tolerances.  Both processes use state-of-the-art methods and the newest CNC machining techniques.  With precision and accuracy at the top of the list of importance Salvo EO can meet the most difficult system challenges.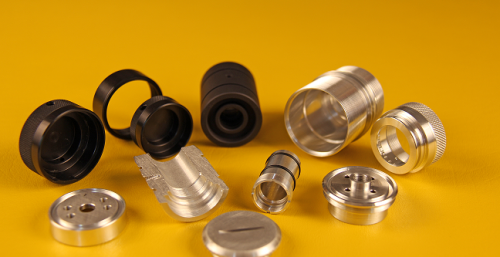 Salvo EO has in house machining capabilities designed for electrooptical tolerances.  With 5 and 7 axis CNC machines, dual spindle lathes, and wire EDM machines Salvo EO can produce optical quality housings on demand.  Our team is well versed in the lens design of all kinds.  From UV to IR Salvo can design lenses and manufacture housings to meet the most extremely challenging projects.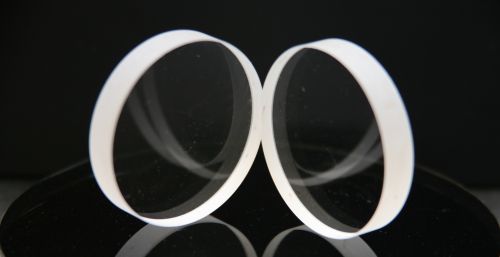 Salvo EO produces plano optics on a large scale in both volume and size.  Our 72" planetaries allow for up to 30" parts and allow for better than 1/20th wave at 632.8nm.  Our Speedfam double lap polishers produce parts with less than 5" parallelism.  Both areas are able to produce thousands of optics per month of sizes over 8".  Scratch dig or 10/5 on visible optics and 20/10 on IR optics are possible.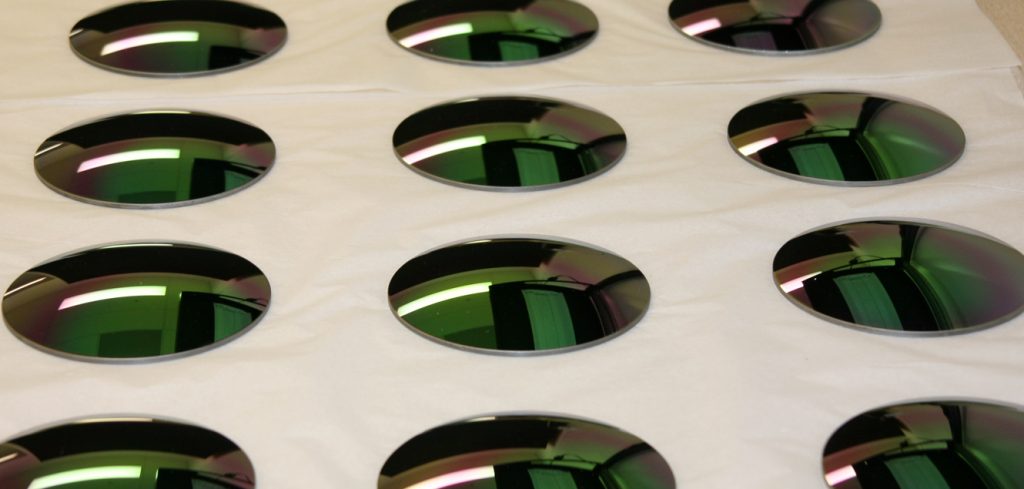 Salvo EO's spherical department produces lenses of all shapes and sizes.  With Optipro grinding, polishing and centering machines Salvo EO can produce parts quickly and hold very tight tolerances.  In addition, our opticians can provide large lenses produced to extremely tight tolerances.  1/4 wave of irregularity and 1 wave of power on optics that are over 8 inches is possible.  Materials from Fused Silica to Germanium are routinely produced.

Along with Spherical and Plano optics Salvo EO can also produce Aspheric lenses in house.  Utilizing the latest OptiPro CNC equipment and profilometers Salvo EO can produce and verify Aspheres in house.  This also allows Salvo to turn very difficult lenses quickly.  This in house capability also allows Salvo EO to produce lens assemblies utilizing aspheric lenses at a lower cost.  By becoming a one-stop-shop Salvo reduces the lead time and cost for our customers developing systems.