Salvo EO provides optical design, manufacturing, and assembly services.  Salvo EO works hand-in-hand with customers to design products built for manufacturing, durability, and repeatable/reliable results.  Eyepieces, lens objective, prism assemblies, light engine assemblies, LED drivers and spectroscopy/imaging systems are designed and manufactured in house.  From concept to high volume production Salvo EO can help every step of the way.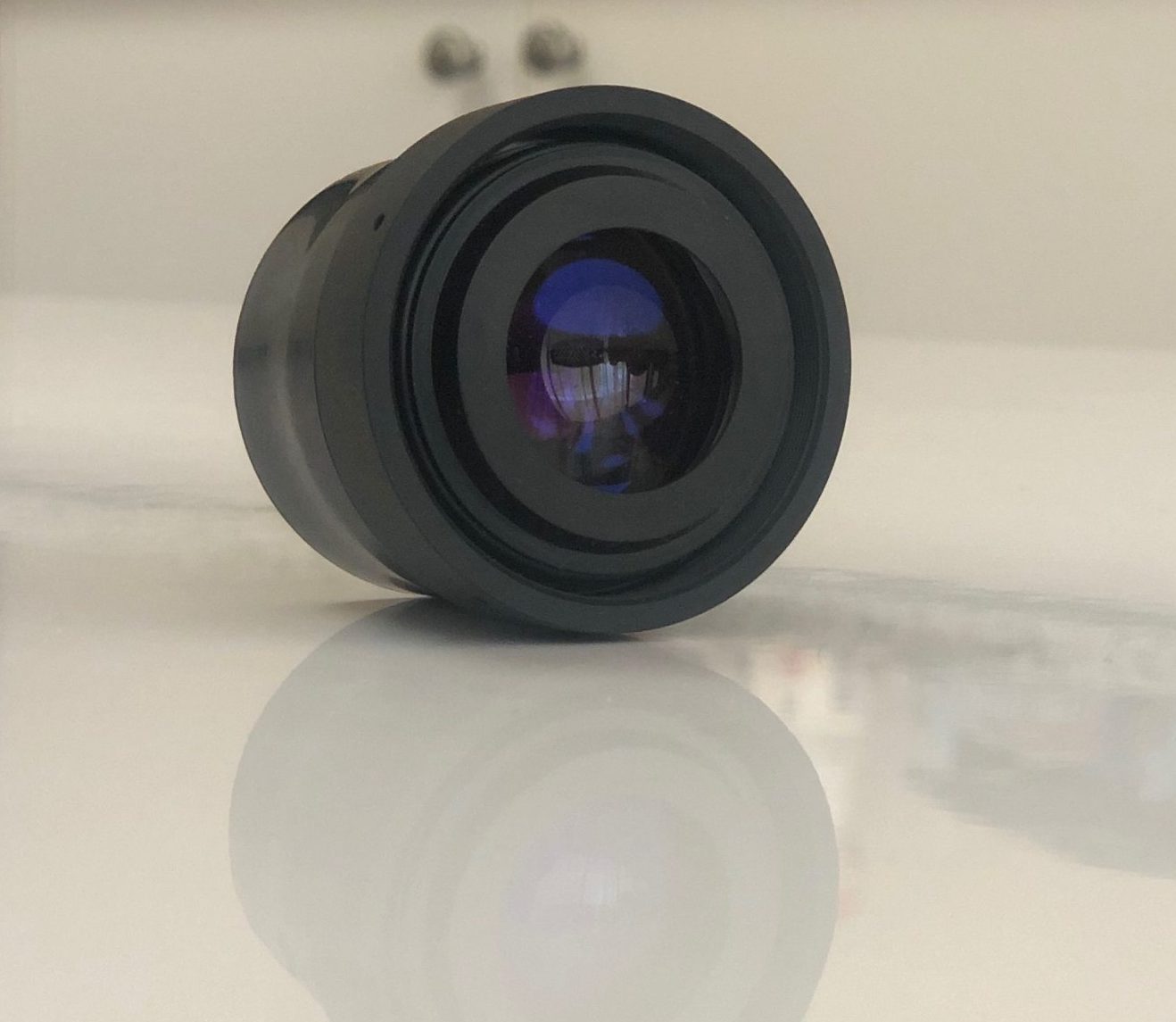 Salvo EO manufactures various eyepiece assemblies with excellent properties from standard products like fire control optics and PVS-14's to ultracompact custom versions.  By utilizing in house optical and mechanical component manufacturing as well as assembly processes, a reduction in cost doesn't have to come at the price of quality.   Salvo EO can keep costs low and quality high by vertically integrating the manufacturing process.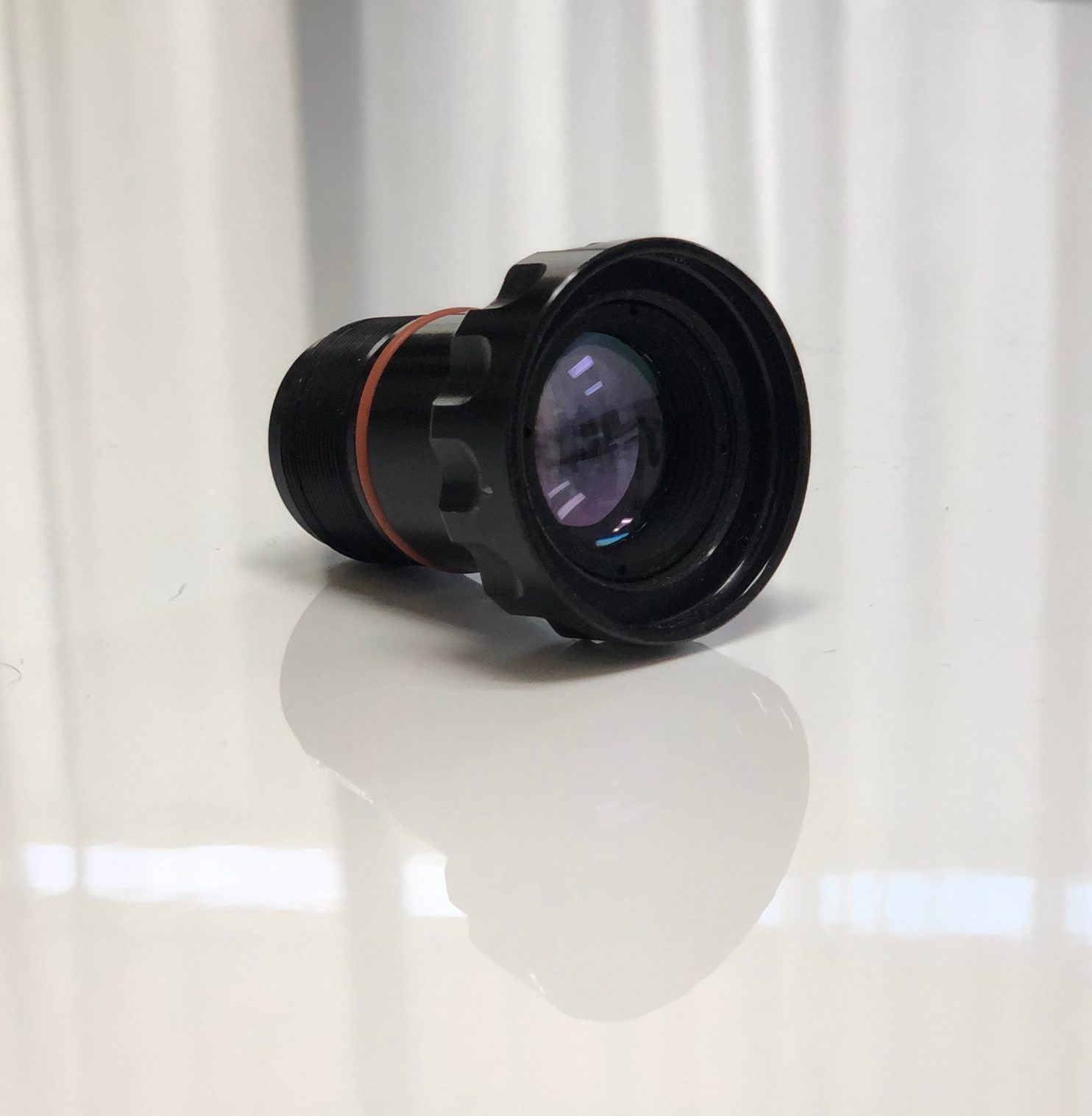 Salvo EO is a sister company to Shepherd Scopes.  Through this relationship, Salvo EO has built many different lens assemblies; from Eye Pieces and Zoom assemblies to objectives.  Salvo EO produces the highest quality electro-optical assemblies by using high-quality glass, in-house CNC manufacturing processes for both the metal and optical components, and the latest assembly tools like the OptoAlign alignment stand.
Lenses

Salvo EO can design, manufacture, and assemble complete lens assemblies from the UV through the IR.  Zoom lenses, fixed focal length, relays, objective, eyepieces, zoom, if you can dream it up the Salvo team can build it.  With internal manufacturing capabilities, custom lens designs can be turned around from idea to delivery in less than 8 weeks.  Salvo is the only company that can produce every part of the optical assembly in house.